To perform high quality repair service at a fair and just price.
To have a sense of personal obligation to each customer.
To recommend the services, repairs and maintenance to the car owners that are necessary to maintain the vehicle in safe working order.
To use only products which are safe and provide service that equals or exceeds that recommended by the vehicle's manufacturer.
To service and repair the vehicles in a timely manner and to keep the customer informed of any and all changes including completion times.
To give the best customer service possible and, in the case of any disputes, to provide a prompt and amicable resolution.
To ensure that my entire staff conducts themselves in a professional manner and in keeping with the high standards of the automotive industry.
To notify the customer if appointments or completion promises cannot be kept.
What our clients are saying about us
We have established longterm and stable partnerships with various clients thanks to our excellence in solving their automotive needs!
More Reviews

I took my Ford Expedition too them a few months back. My Air Conditioner was not blowing cold air. I was fully prepared to pay for a full AC replacement. They looked at the AC system and discovered that when I charged the system the previous season that I had accidentally added the wrong coolant. They flushed the system added the correct coolant and BAM! Working AC! They are very honest and saved me a ton of money. AAA+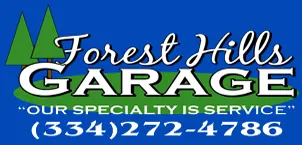 Honest and Dependable
Montgomery, Alabama
I have been using Forest Hill garage for awhile now and I have never been disappointed in there service, at first I felt like the prices were too high but I come to realize that for the great service they offer it's worth the price. Thank you for your service.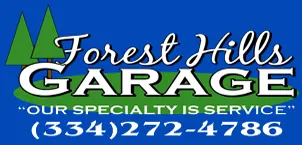 Amazing Service
Montgomery, Alabama